About Us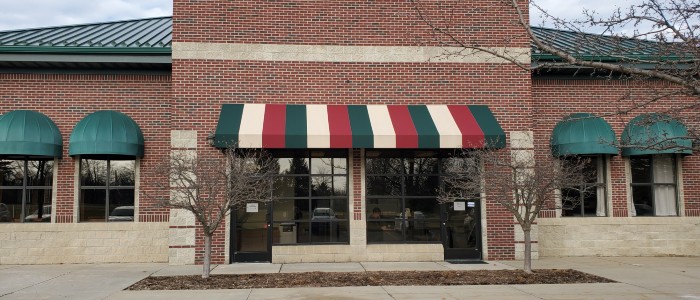 Serving Your Insurance Needs Since 1913
Total Insurance Agency Services, Inc. is a firm of proven professionals who are caring and conscientious people; the kind of people you can depend upon. We are committed to maintaining high standards and establishing mutual trust and service with all of our clients.
The Services You Can Expect…
We are honest with our customers, our carriers, our owners, and ourselves.
We are action-oriented, constantly striving to deliver results.
We are dedicated to continually improving our products, our operations, and our customers' satisfaction.
We'll design a responsible protection program for you.
Select the company or companies best suited for your situation.
Present you with a competitively priced proposal.
Move quickly to get fair and prompt settlement on your claims.
Look for ways to save you money; if desired, we can arrange a budget payment plan as well.